We are a recognized website development company, and more.
We deliver strategic online marketing plans that utilizes state-of-the-art technology and media to maximize your advertising efforts and increase online sales. Along with conventional TV, radio, and print capabilities, we provide a full spectrum of leading-edge digital marketing services. From website development to ad design, we do it all.
"We Get You Results."
Marketing Programs Launched
Endless Possibilities: The Only Website Solution You Need.
Our powerful website development and meta options along with our unique proven SEO compliant framework lets your company develop a top-ranking, results-driven online presence. These simple yet powerful options complimented with a sound marketing strategy will deliver high lead conversions with a strong yielding ROI.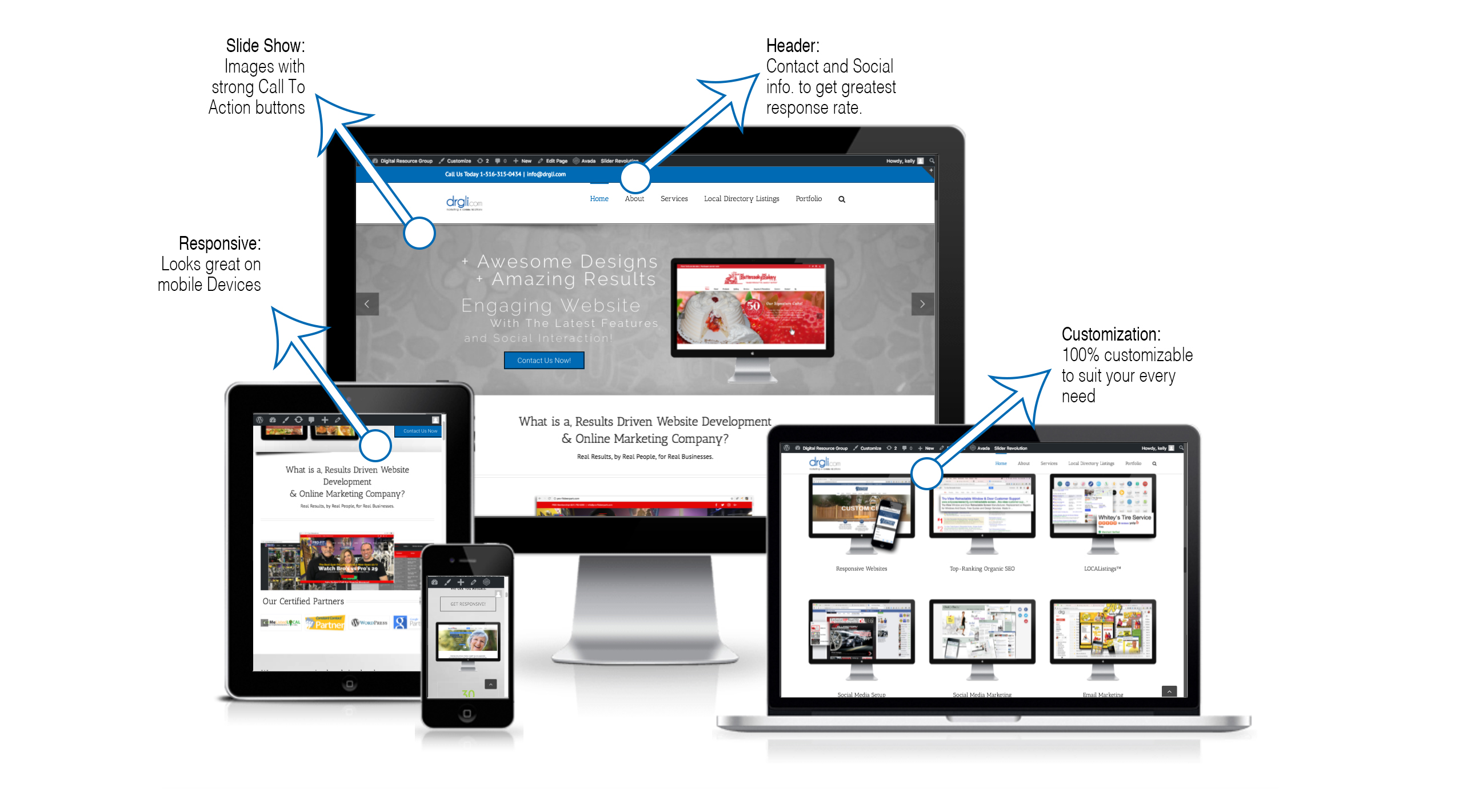 Incredible Results: The Proof Is In The Reporting.
Our programs are loaded with useful tools and features, each marketing program has its' own meaningful purpose. We listen to our clients and integrate their industry requests on a every project. Our programs are not only built by us, but also by our clients needs. We not only provide the solutions, but also the real-time reporting statistics and… "results".
Website Development and Online Marketing Services are What We're About.
Strategic Marketing Plans

Business Analysis & Consulting

Content Strategy & Copywriting/Post

Conventional Marketing Plans

Manufacturer Co-Op Support & Management
E-commerce Design Integration

Landing Page Development & Deployment

Search Engine Optimization

Local Search Engine Directory Listings

Pay-Per-Click Marketing & Management

Social Media Integration Services
Radio & Television/Video Production

Account Management & Reporting

Trade Show Development & Manufacturing
What Else? Full Design Integration For E-Commerce
Need an online shop? No problem. DRG provides turn-key solutions for the most popular e-commerce website. Weather it's 10 products or 10,000 products, our custom design and unique ease-of0use solutions will allow your sales to sore and be found online.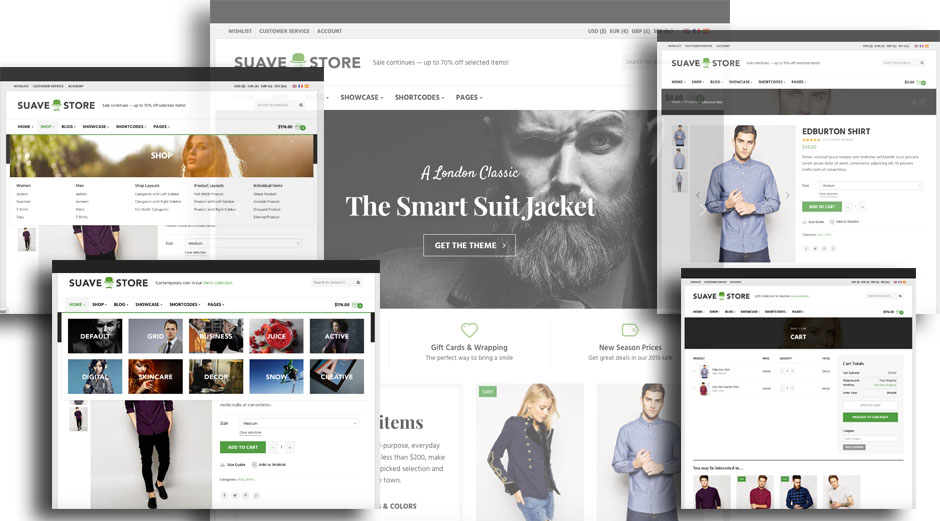 Ridiculously Easy To Update Your Website: CMS-Content Management System
DRG produces top-class website design & state-of-the-art development. All of our sites have an administrative dashboard for you the client, to easily manage and maintain all your online website content. With a simple WYSIWYG editor, you can update and add pages, products, copy, images and all media assets desired. No Limitations. No Hassle, No waiting. Imagine that?
Client Reviews: We Love our Clients, And They Love Us.
We are fully dedicated to client base. When you work with us, there is no need to worry about customer support. We always aim to please and always try to exceed your expectations. Check out what our users are saying about DRG!
"This is the Best Website I have ever seen."
"WOW I don't really know what else to say. This is the Best Website I have ever seen. As the owner of Pro-Fit Gym, I couldn't think of a better way to represent myself online. I wanted to thank you for all your hard work. I am really looking forward to my new site! I think you thought of everything and then some. Thank you so much for the website, email marketing, and social media presence. WOW- AMAZING!"
– Alix – Pro-Fit Gym Deer Park
Not only do they do amazing work but they are amazing people as well. They have proven another successful year with us and will be here for many more!
Thanks guys for all your hard work,. We are looking forward to moving ahead with the 3rd website for our new South Carolina Company and really look forward to more fantastic results.
Chris you are like Felix The Cat. You always find a solution and make it work. No obstacles too big and no technical challenges are a match to your team.