Is your business on the map?
Your business depends on mobile consumers finding their way to your front door with rich, accurate, and real-time information on every map, app, search engine, and device they use.
With the GetMeListedLocal Directory Location Cloud, you can reach customers at their moment of decision. Sync all your location data — from address and phone number to holiday hours, special offers, and the best parking entrance — with your internal systems, your website and mobile app, and the largest global ecosystem of maps, apps, GPS systems, search engines, and social networks.
Get on the map with GetMeListedLocal Search Engine Directory Service.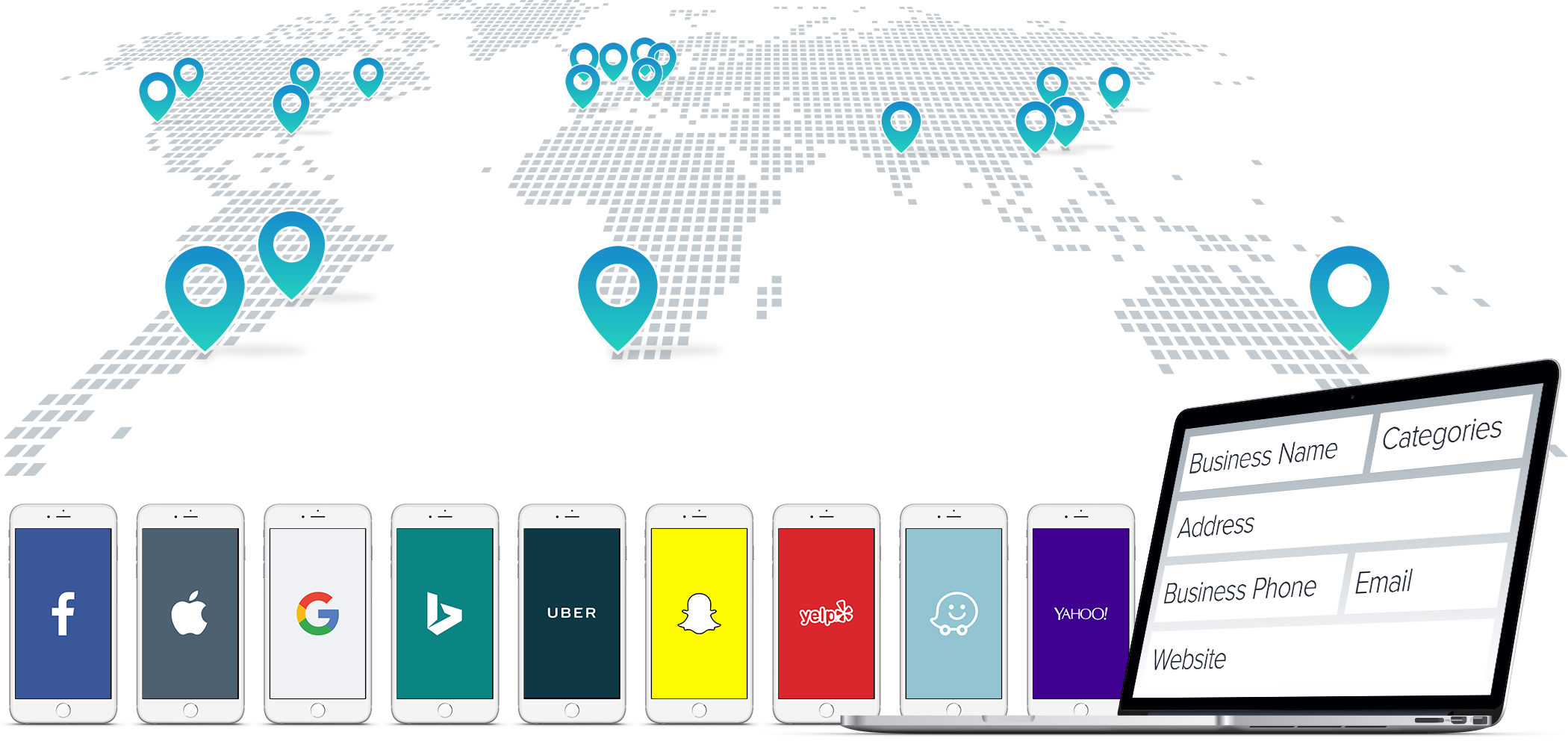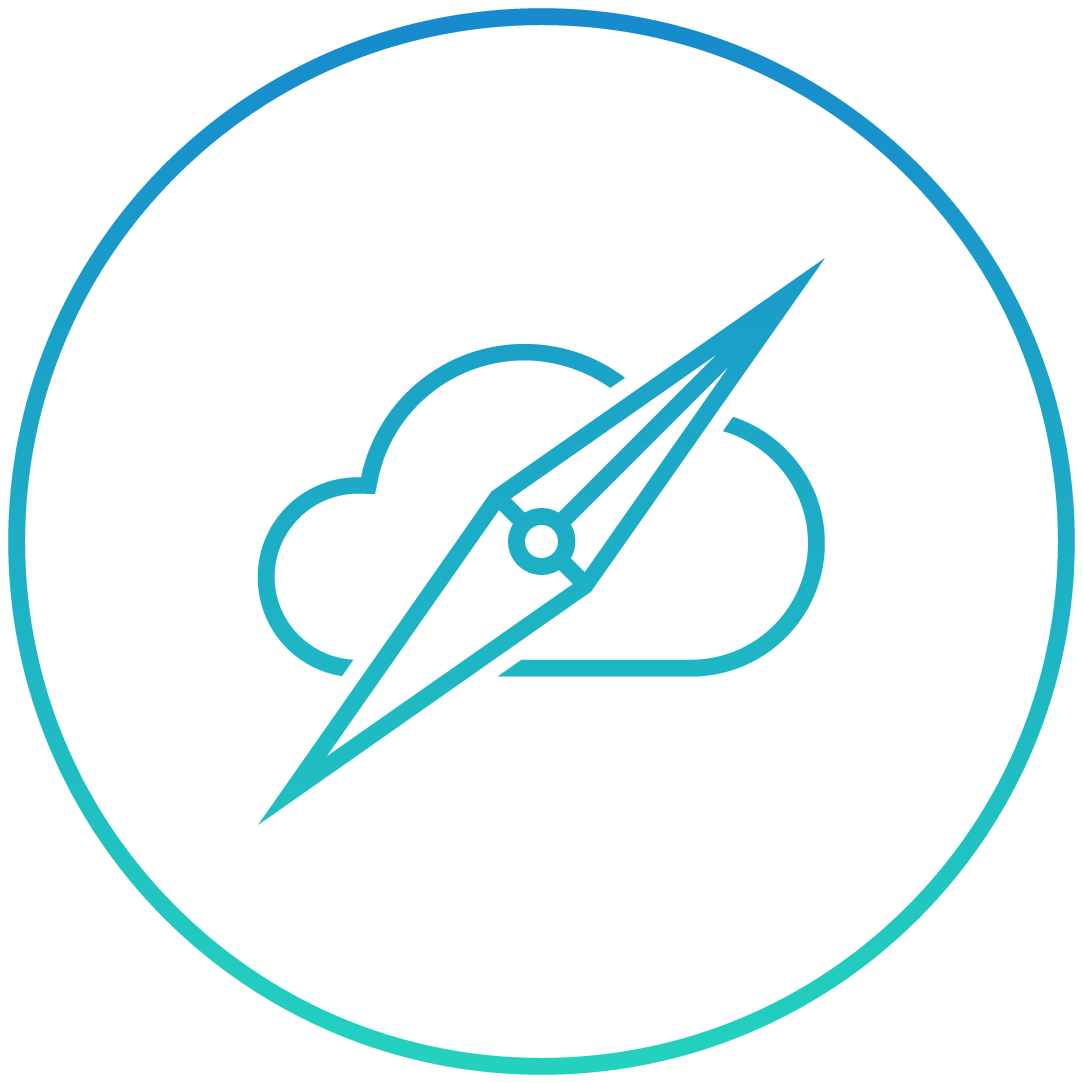 One platform. All your locations.
Your centralized hub for all the data that defines your locations — from address and phone number to holiday hours, upcoming events, and location-specific offers. With GetMeListedLocal Search Engine Directory Listings best-in-class cloud-based platform, harness the power of location services to drive great customer experiences, better SEO, internal efficiencies, and more business online and off.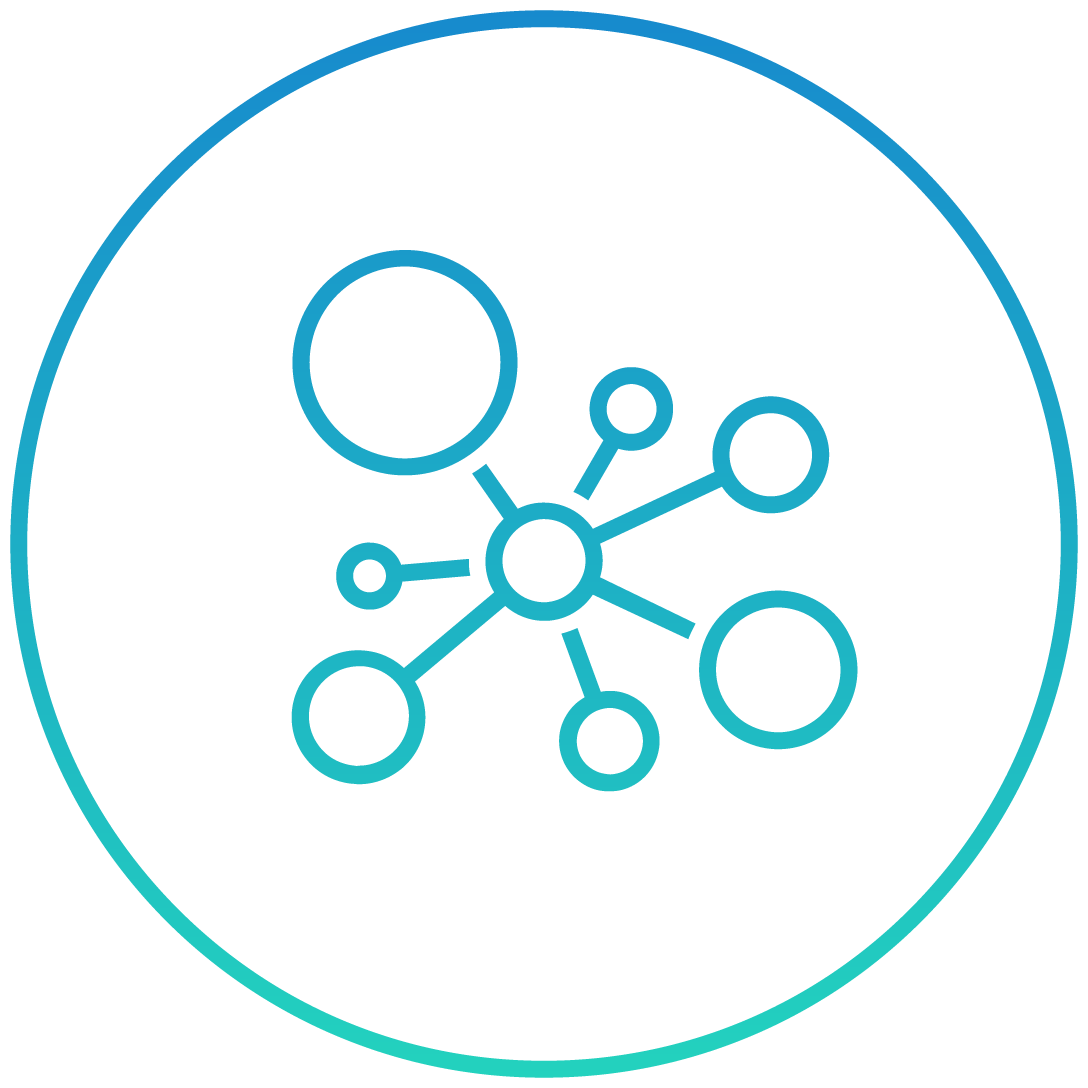 Get found everywhere.
GetMeListedLocal Search Engine Directory Listing's integration-based partnerships with Google, Apple, Facebook, Bing, Yelp, and 100+ other digital endpoints power your location data everywhere customers engage with your brand.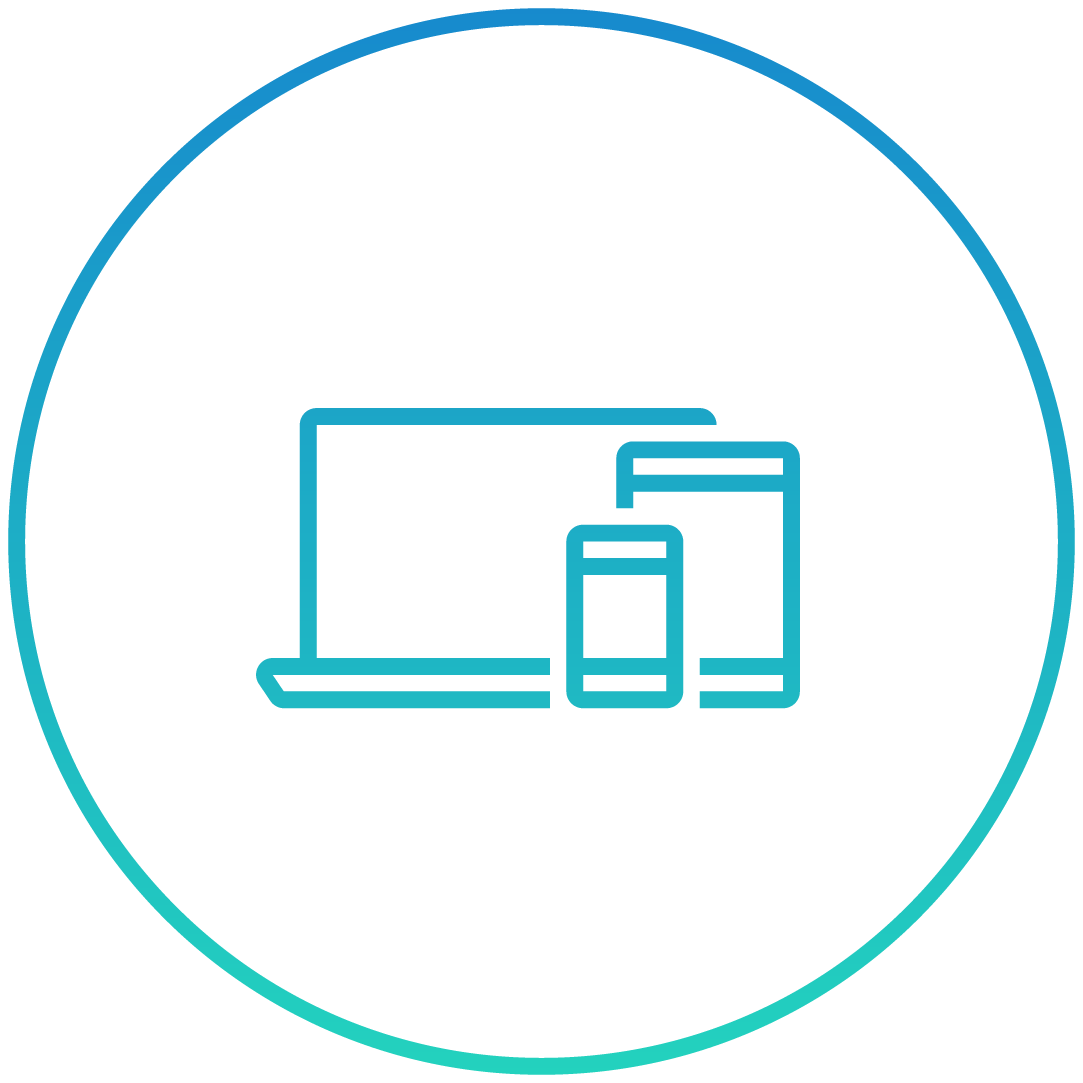 Win every location search.
Push your brand to the top of location search results with SEO-optimized local pages, location finders, and more on your website and app.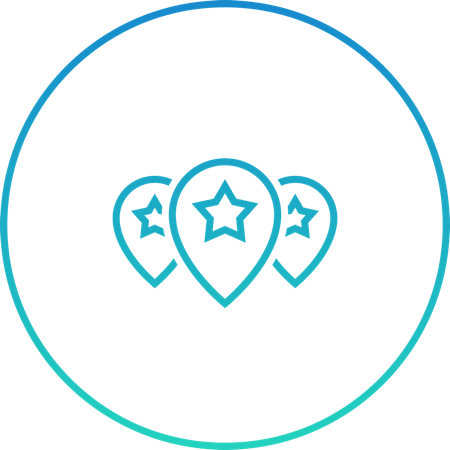 Star in location search.
Generate authentic reviews directly from your customers and make sure that your ratings across the Search Engine Directory Listing Network are consistent and compelling so you win more business from location search.