One platform to manage all of your location data.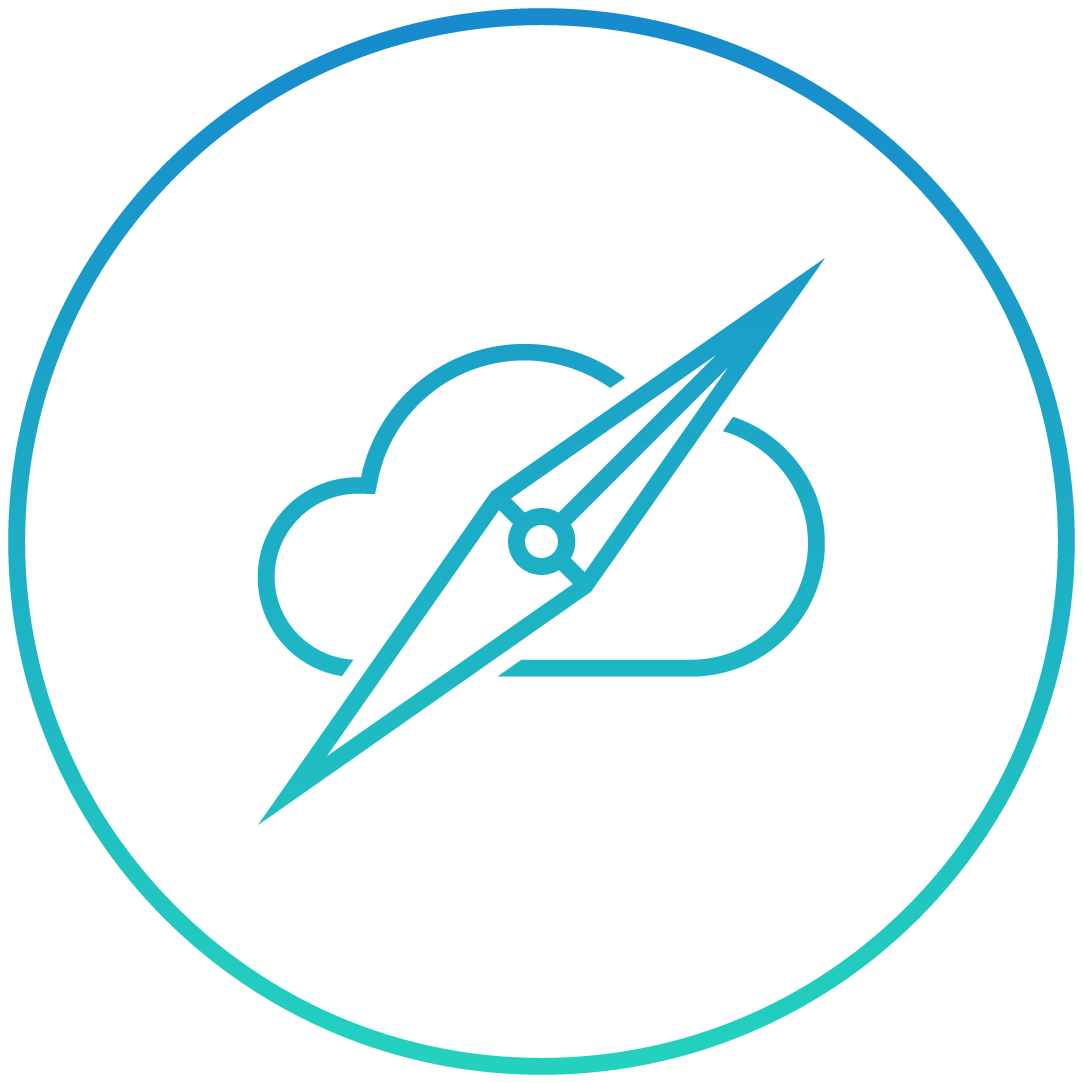 Your customer data has a source of truth. Your employee data does too. So why let your business location data be strewn across multiple systems and spreadsheets with conflicting information and zero integration?
The GetMeListedLocal Location Cloud is your source of truth for location data. Purpose-built for Location Data Management (LDM), its cloud-based, single platform architecture makes it easy to update your customers, partners, business systems, and entire organization when location data from your phone number to your special offers change. With centralized control, you deliver the local information search engines crave and mobile customers need right now.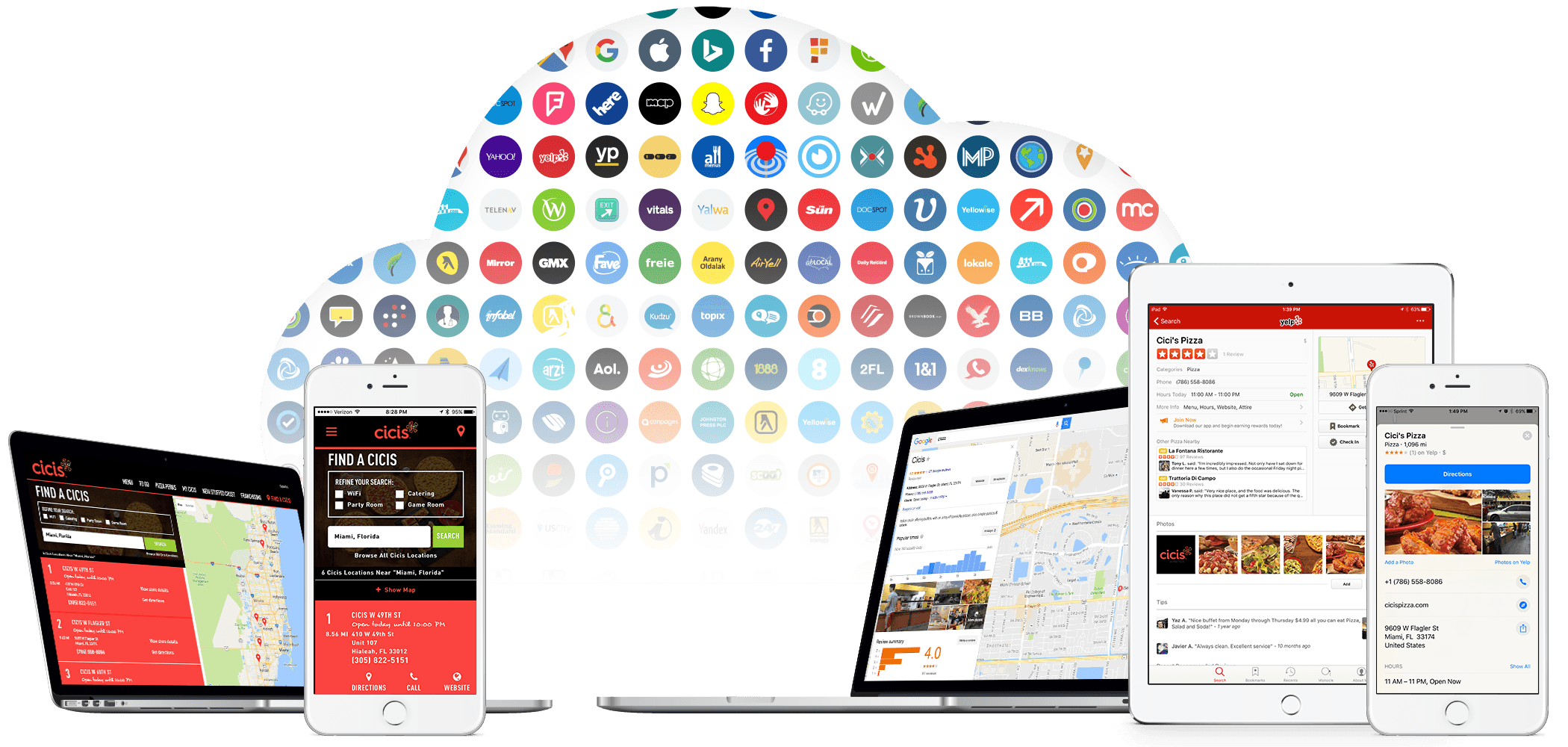 Location data. Perfected.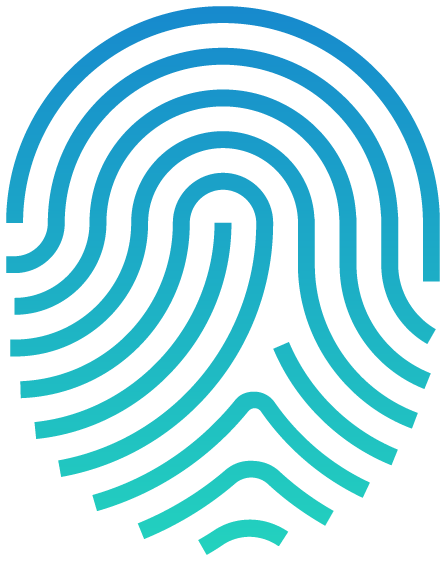 Core Location Data
Bring your locations to life.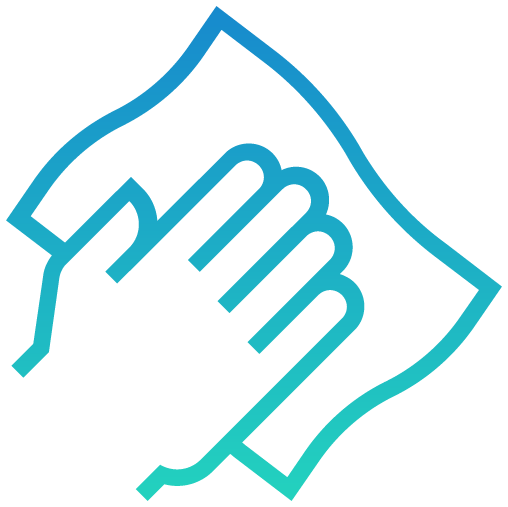 Data Cleansing
Deliver clean, pristine location data.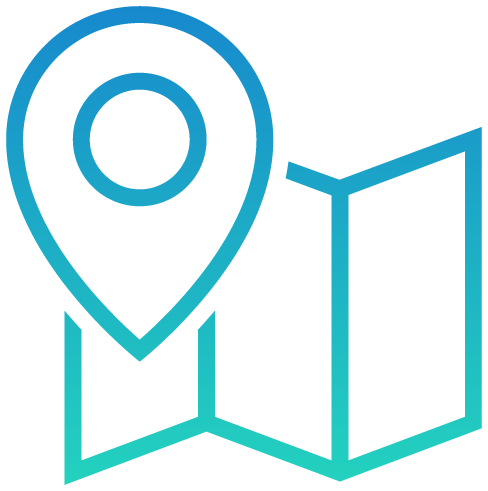 Geocoding
Get on the map – accurately.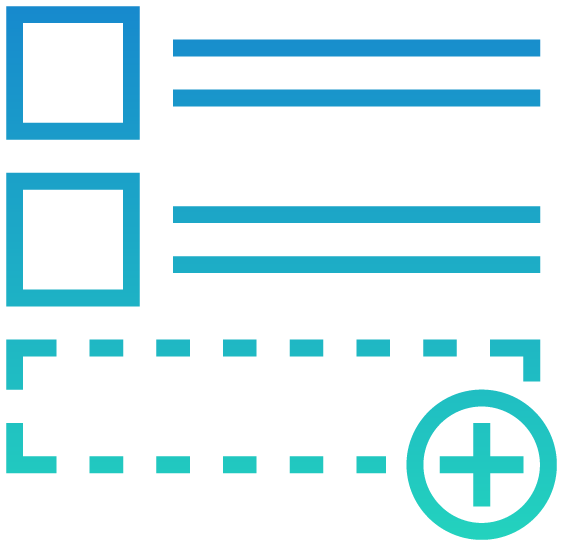 Custom Fields
Store data on your own terms.