Local pages to win every location search.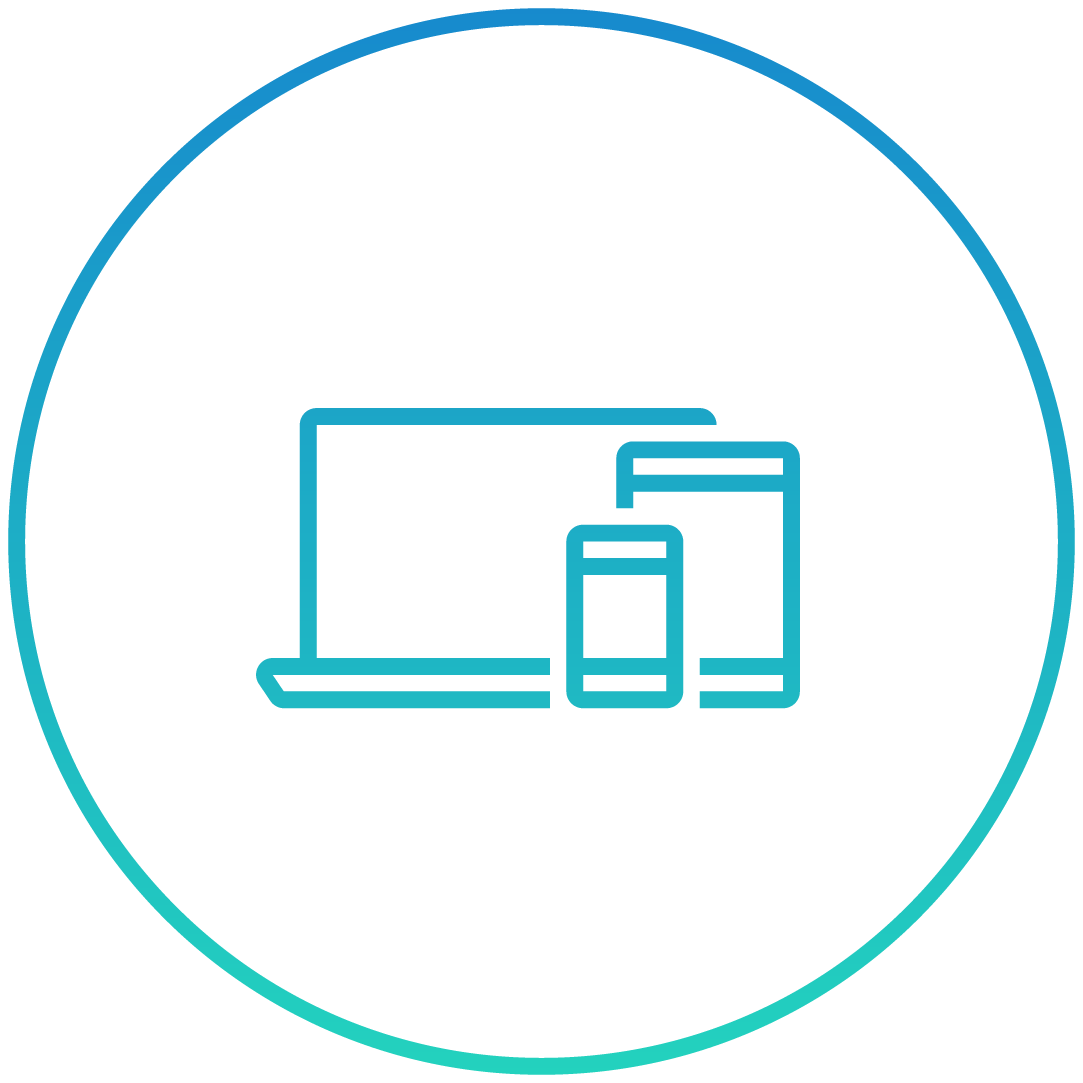 A big part of winning is just showing up. So to attract more customers, you first need to make sure your business locations appear at the top of local search results.
GetMeListedLocal Pages push your locations to the top of local search results across devices. Let us help your brand capture the attention of high-intent customers and drive more revenue everywhere you do business. Learn more below.
GetMeListedLocal Pages. A comprehensive strategy. A complete solution.
To succeed in today's mobile world, it's imperative that your locations be at the center of your digital strategy. GetMeListedLocal's Search Engine Directory Listing helps you win local SEO and paves the way to your doorstep.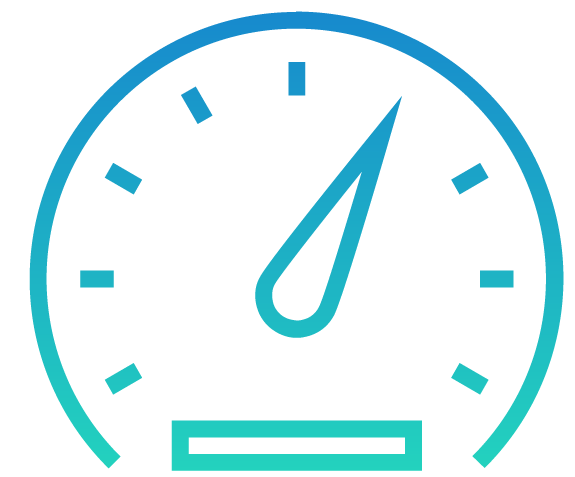 Architecture
Built for speed.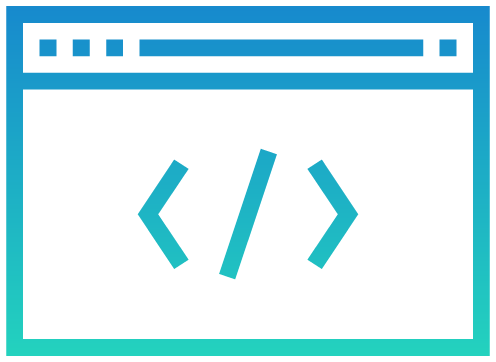 Content
Built for conversion.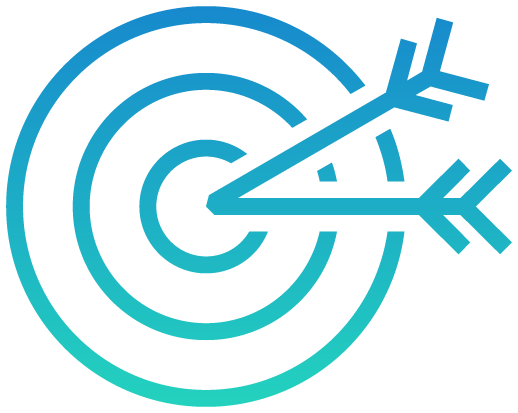 Consistency
Built for SEO.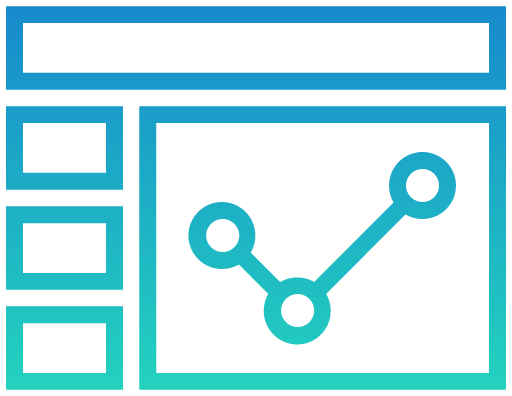 Design
Built for any device.