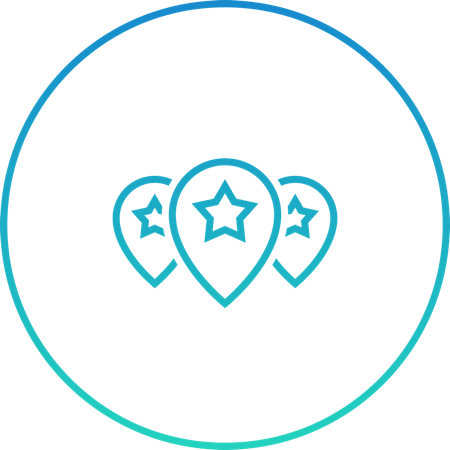 Driving more business isn't just about showing up on the map. In today's world, where more than 9 in 10 consumers trust online feedback just as much as personal recommendations, reviews are key to helping high-intent customers choose you. But, there's a catch — to maximize the full value of reviews in organic search, you now need to generate your own reviews, in addition to managing your ratings on Google, Facebook, Yelp, and other third-party sites.
GetMeListedLocal Reviews makes it easy to stand out in search no matter where customers look. Generate authentic reviews directly from your customers, ensure your ratings across the Search Engine Directory Network are consistent and compelling, enhance customer relationships, and gain valuable insights that help you learn, improve, and win.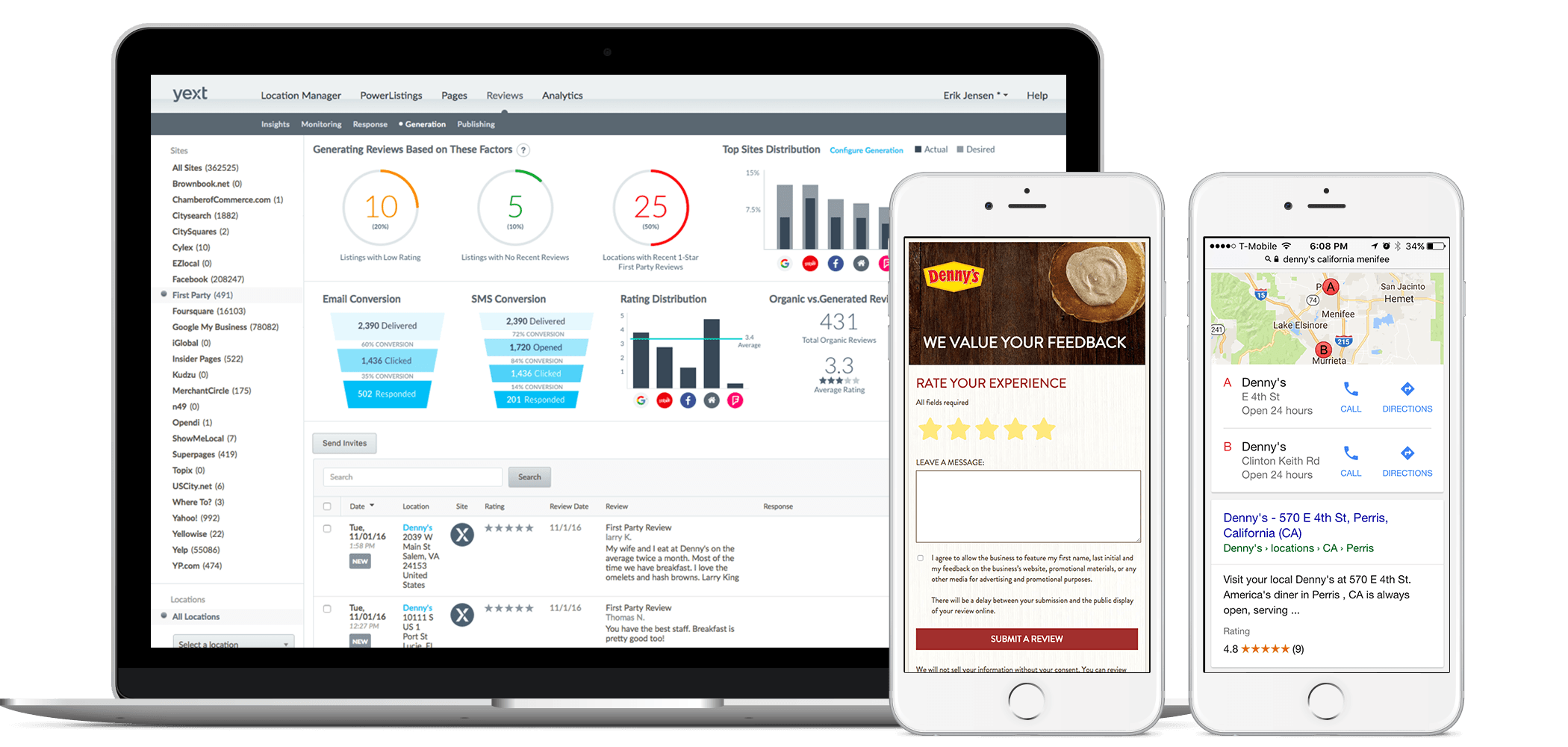 Put the best version of your business on the map.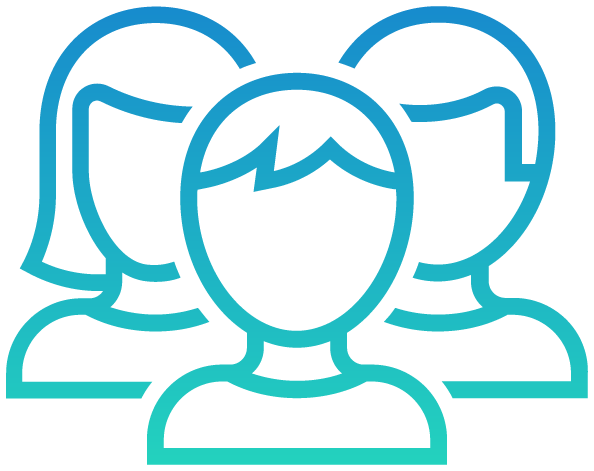 Review Generation
Gain powerful reviews from your customers.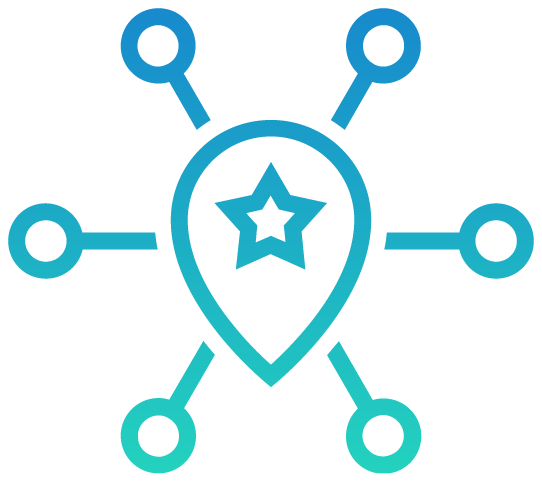 Review Publishing
Add reviews to your website to star in search.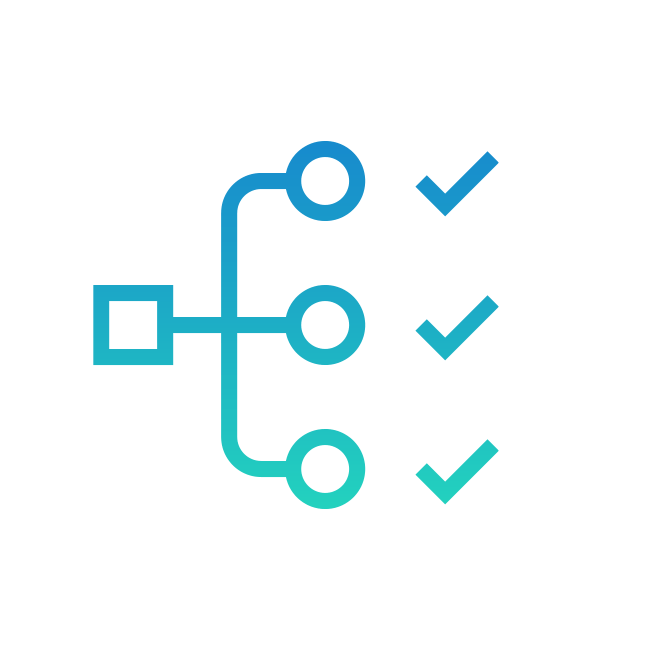 Review Balancing
Ensure an even review distribution.