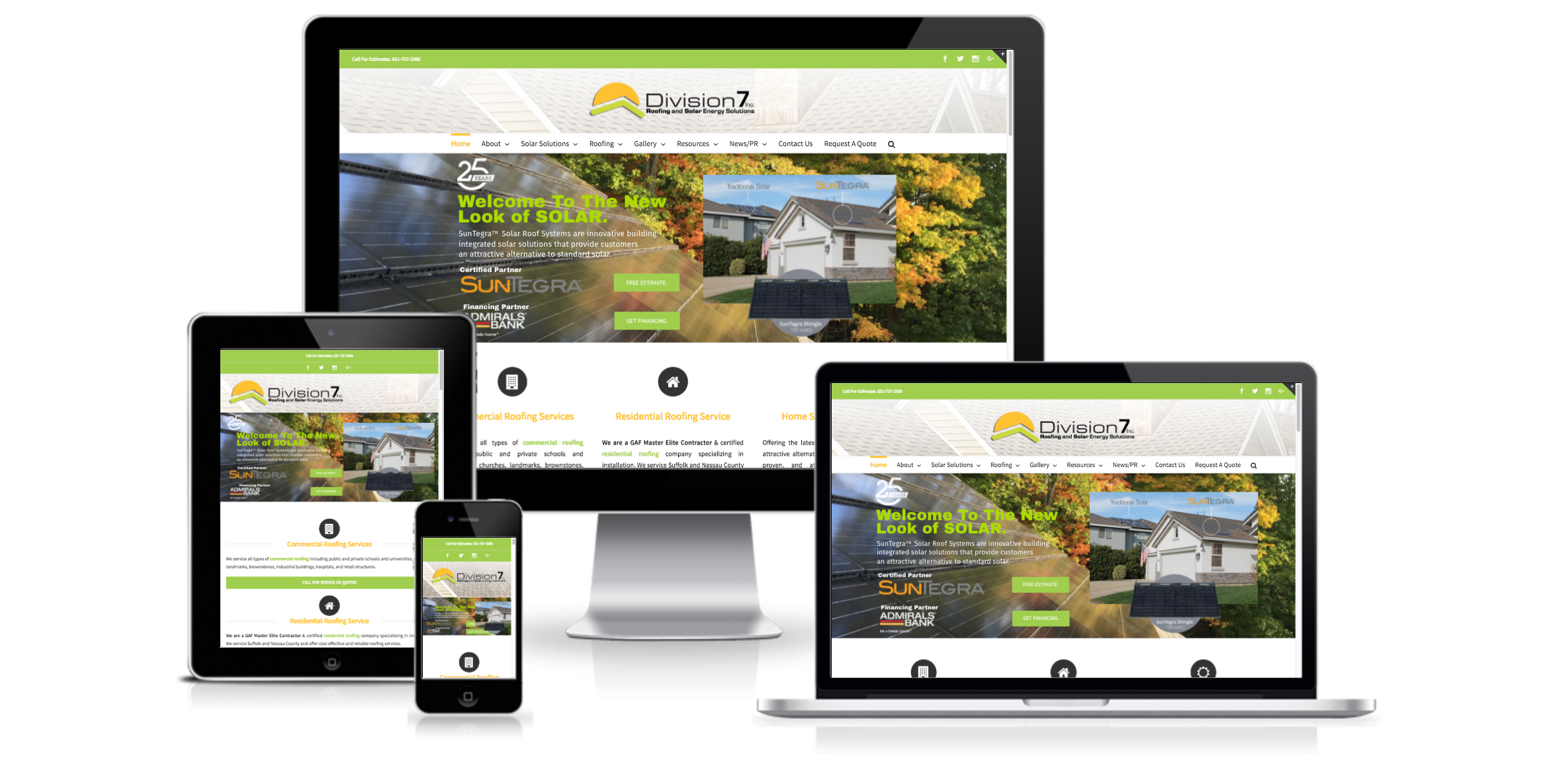 The Web is the new flagship address for brands and businesses worldwide. Customers are searching for you first on the Internet, resulting in your website being the first impression that many will have of you or your company. Does your web design communicate the professionalism and branding concepts that will positively impact a first-time visitor? Let DRG use our web design experience to create the right visual representation to best appeal to a worldwide audience online.
Web design is the service within the process of building a website that clients most often become involved in, serving an integral role by offering input and feedback. DRG web designers will personally meet with you to discuss your project, and our project management system allows you to instantly receive, view, and comment on updates. This immediate, personal interaction with our design team results in a collaborative web design – your vision delivered as a creative concept executed for the Web.
At DRG, web design and web development work together to guarantee that form and function are complementary. Cross-team collaboration along every step of the process makes regular inquiries into whether design is supporting the site's functionality, and vice versa. On-staff user interface experts pull together the work of our graphic and web designers to build cohesive websites with optimal visitor experiences.
Our work is the best referral available – to see examples of our web design projects, please visit the out website portfolio.